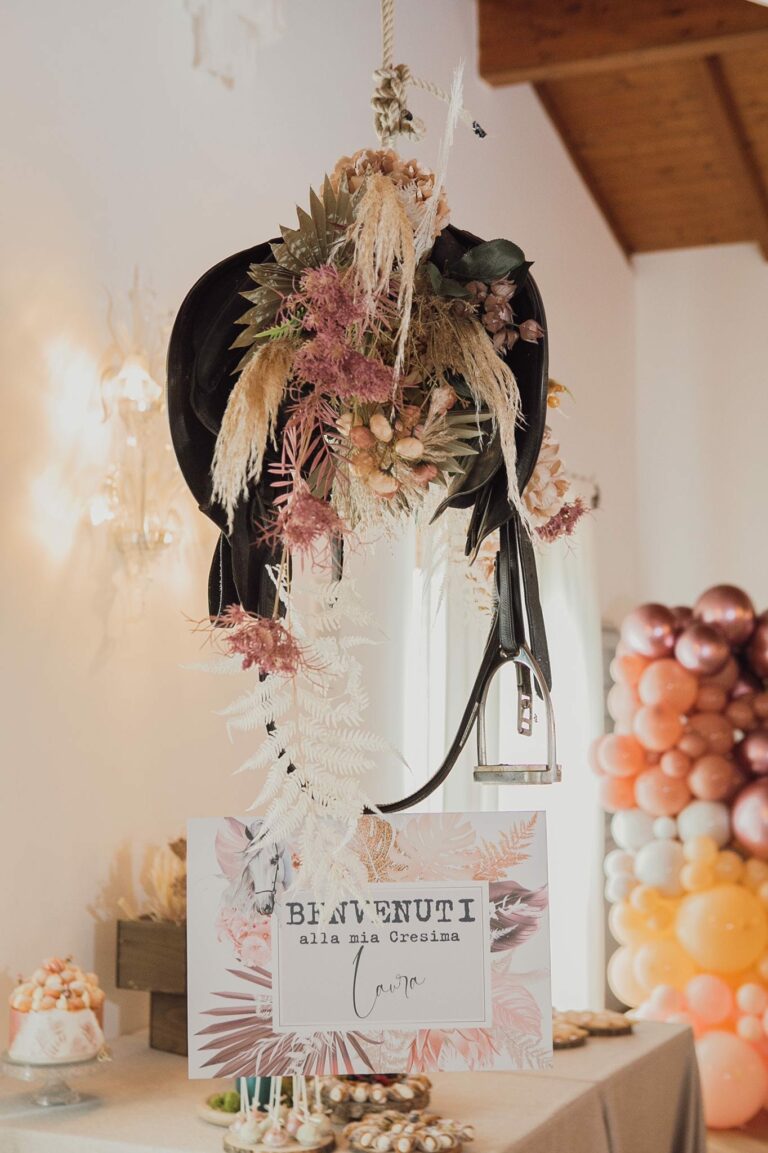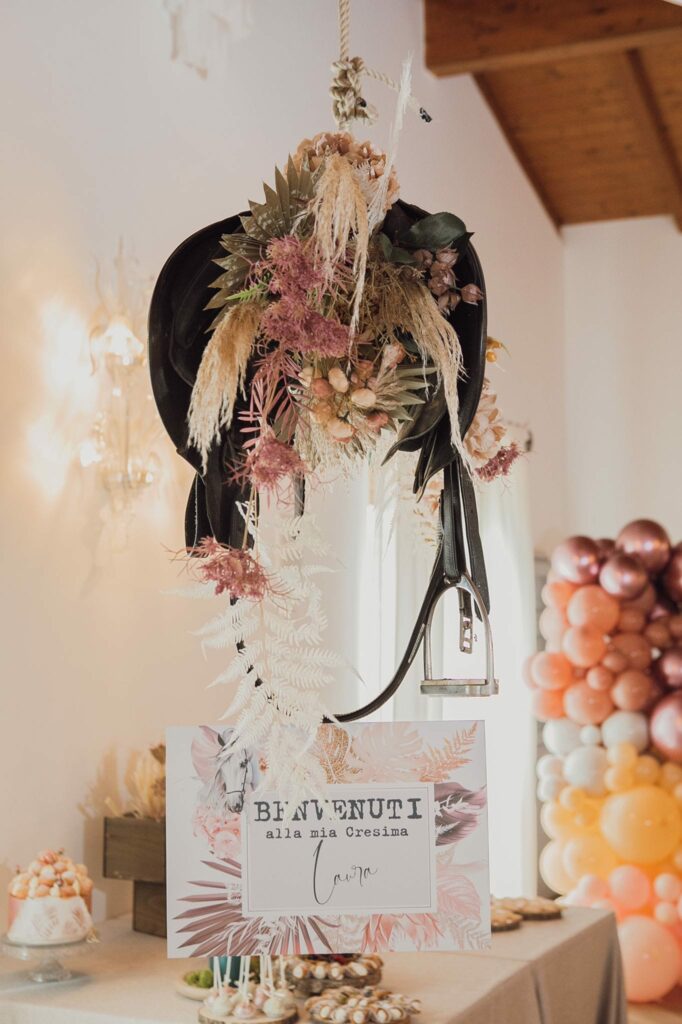 Corporate events are born as a moment of exchange, sharing and comparison. They are an opportunity to create links, introduce the company to customers and suppliers and create a network to establish new collaborations or consolidate existing ones.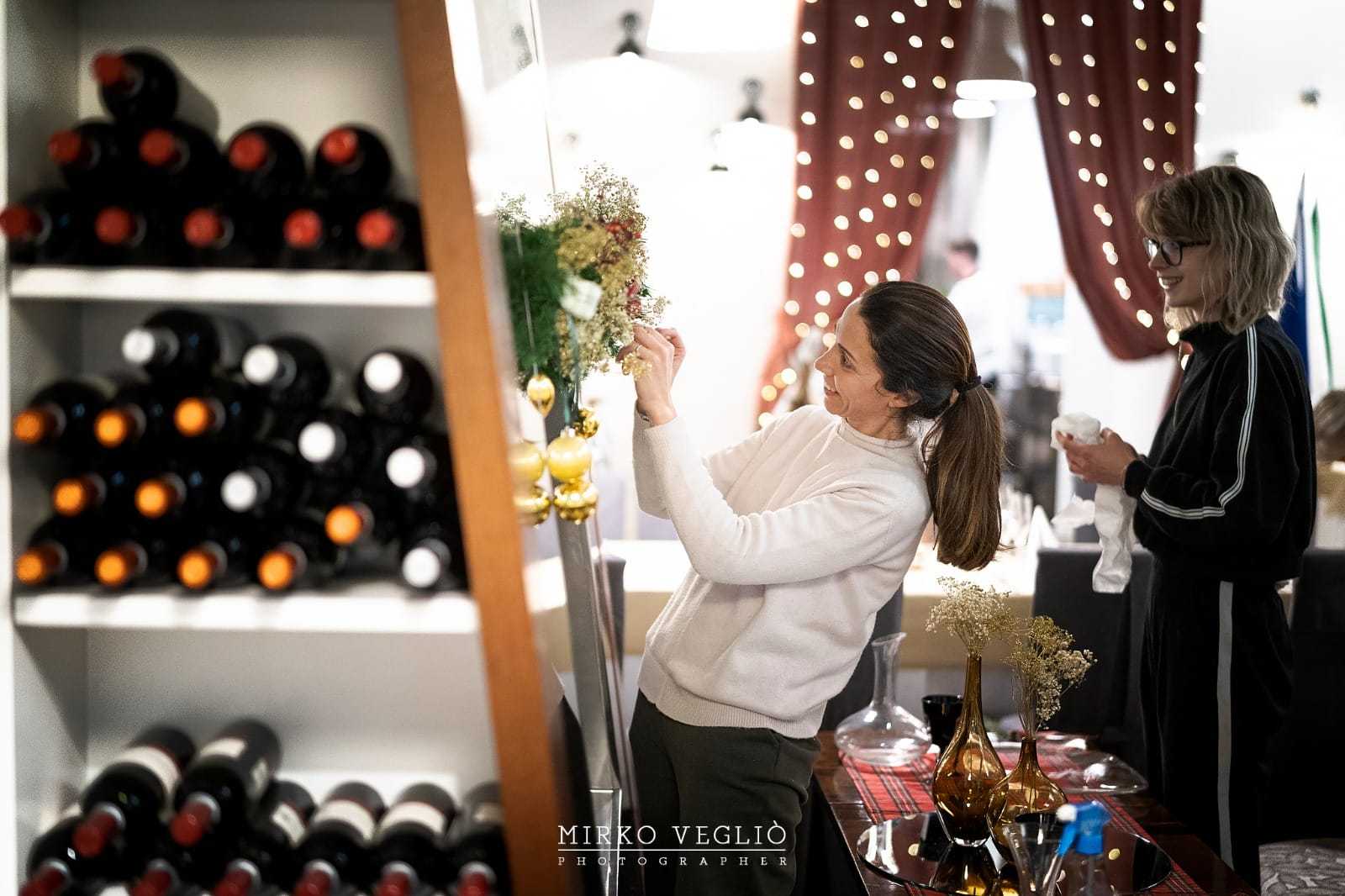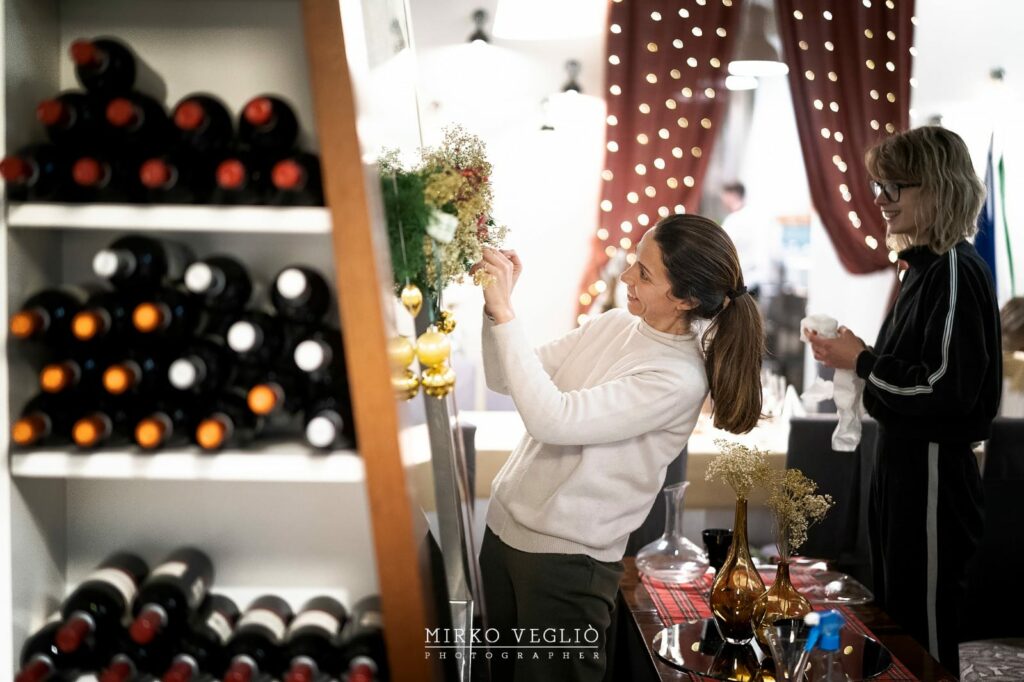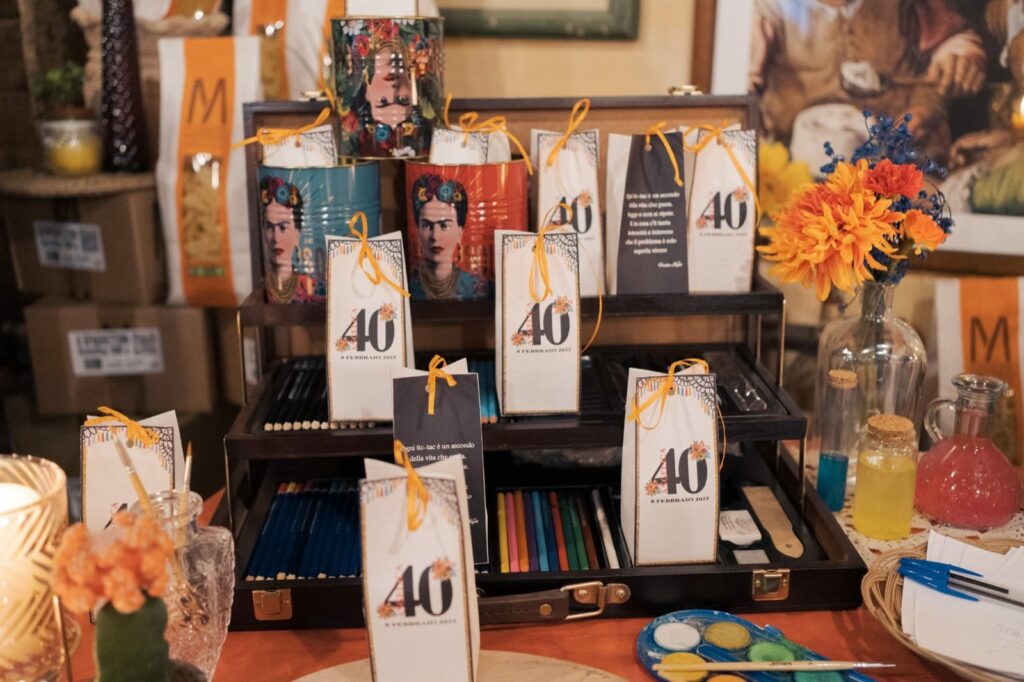 I build together with you an event full of emotions
For this reason it is essential to plan an event that clearly shows the face of the company and that knows how to be remembered by the participants. And to do this you can not rely on improvisation! Have at your side an expert person who helps you to study the smallest details, respecting timing, budget and creating an atmosphere that welcomes your guests in the best way is the right way to get to know your company.
Whether it is directly at the company headquarters or in an external location, it will be my task to ensure the success of the event, taking care of the fittings, gadgets for guests, materials to be used according to the vision and mission of the company and any services such as hostess or catering.
Your wedding in the hands of an experienced professional, able to design an event that suits both the taste and the budget of the bride and groom and that takes care of everything, while your only task is enjoying the most beautiful day of your life.
From the choice of location to the selection of the theme and colors, from the project to the setting, from the invitations to the cadeau, photos and videos, cake design, flower decorations and everything you need to make this day memorable.
Experience and professionalism at your service for the organization of an event with customized settings and a perfect location to host it. Any place can become the mirror of your desires through a carefully designed and tailored.
Getting married on the Tuscany hills or Umbria is many couples' dream. Evocative landscapes that frame what will remain one of the most beautiful days of life. Let's make it happen together.