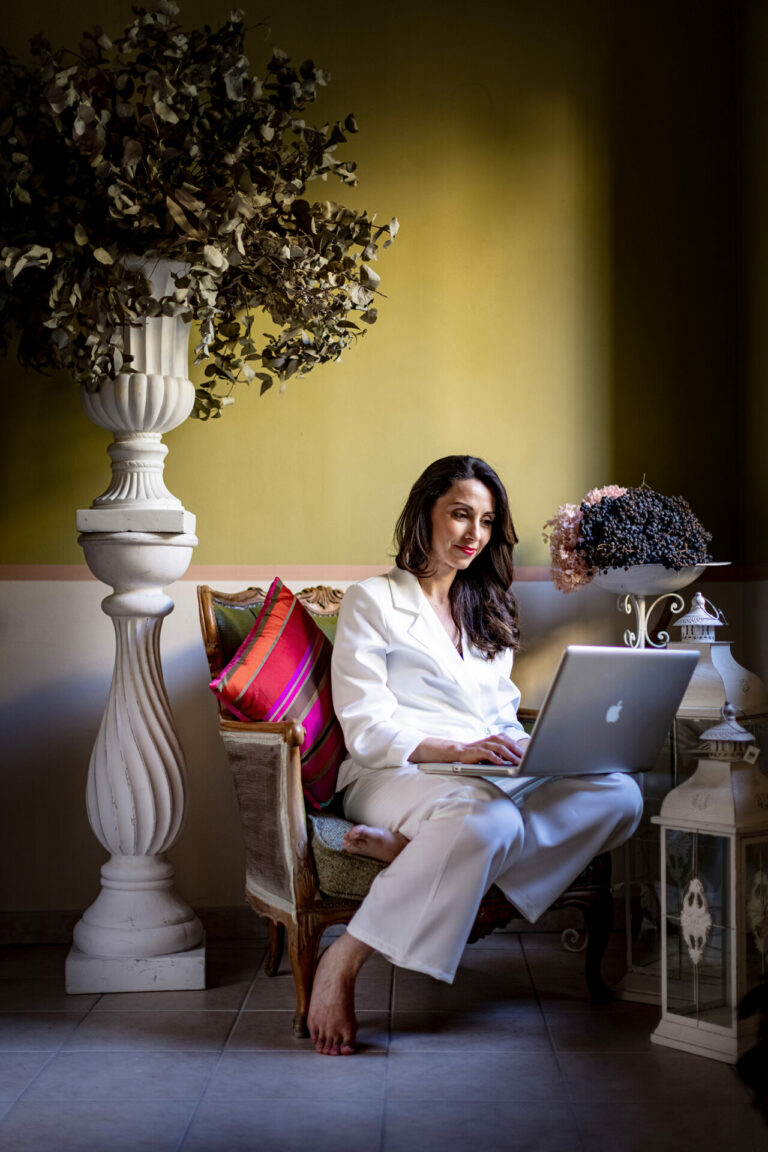 I love making dreams come true
Wedding is one of the most important days of life and every married couple deserves to enjoy this momentwithout worries. I believe in the uniqueness of every love story and I am committed to making your most beautiful day unique, because it is the mirror of that feeling and those emotions that bind you and so that you can remember it forever
I like to think ofrealizing dreams for work, dreams become something real in events such asweddings, private parties, birthdays, graduations, baptisms, communions, anniversaries, gala and charity evenings. Dreams that begin from you and that I am committed to realizing so that they remain in your heart.
Your wedding in the hands of an experienced professional, able todesign an eventthat suits both the taste and the budget of the bride and groom and that takes care of everything, while your only task is enjoying the most beautiful day of your life.
Fromthe choice of location to the selection of the theme and colors,from the project to the setting, from theinvitations to the cadeau, photos and videos, cake design, flower decorations and everything you need to make this day memorable.
Experience and professionalism at your service forthe organization of an event with customized settingsand a perfect location to host it. Any place can become the mirror of your desires through a carefully designed and tailored.
A corporate event serves to create connections and be remembered by participants. I help you to organize a perfect event, in line with timing, budget and creating an atmosphere that knows how to welcome your guests in the best way.
Getting marriedon the Tuscany hills or Umbria is many couples' dream. Evocative landscapes that frame what will remain one of the most beautiful days of life. Let's make it happen together.