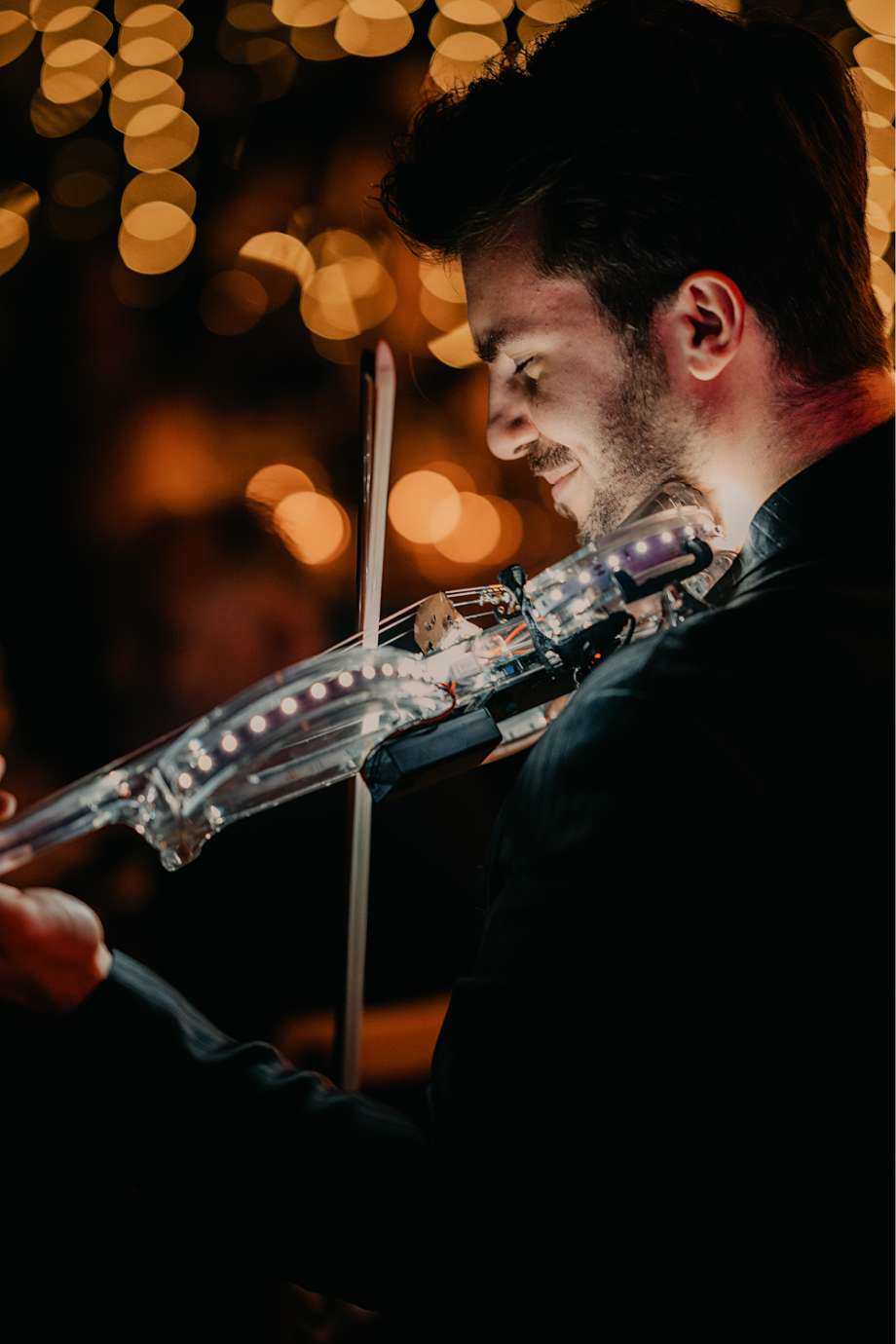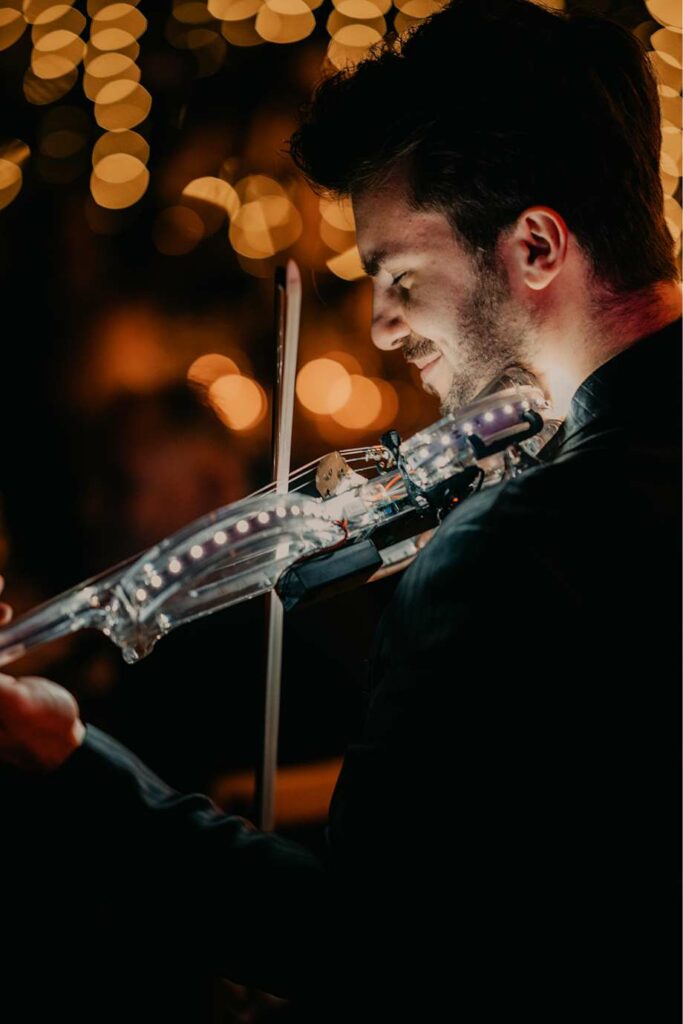 The figure of the party planner has become increasingly relevant in recent times. Organizing an unforgettable birthday party is the desire of many people who want to give an extraordinary day to the birthday boy and all the guests..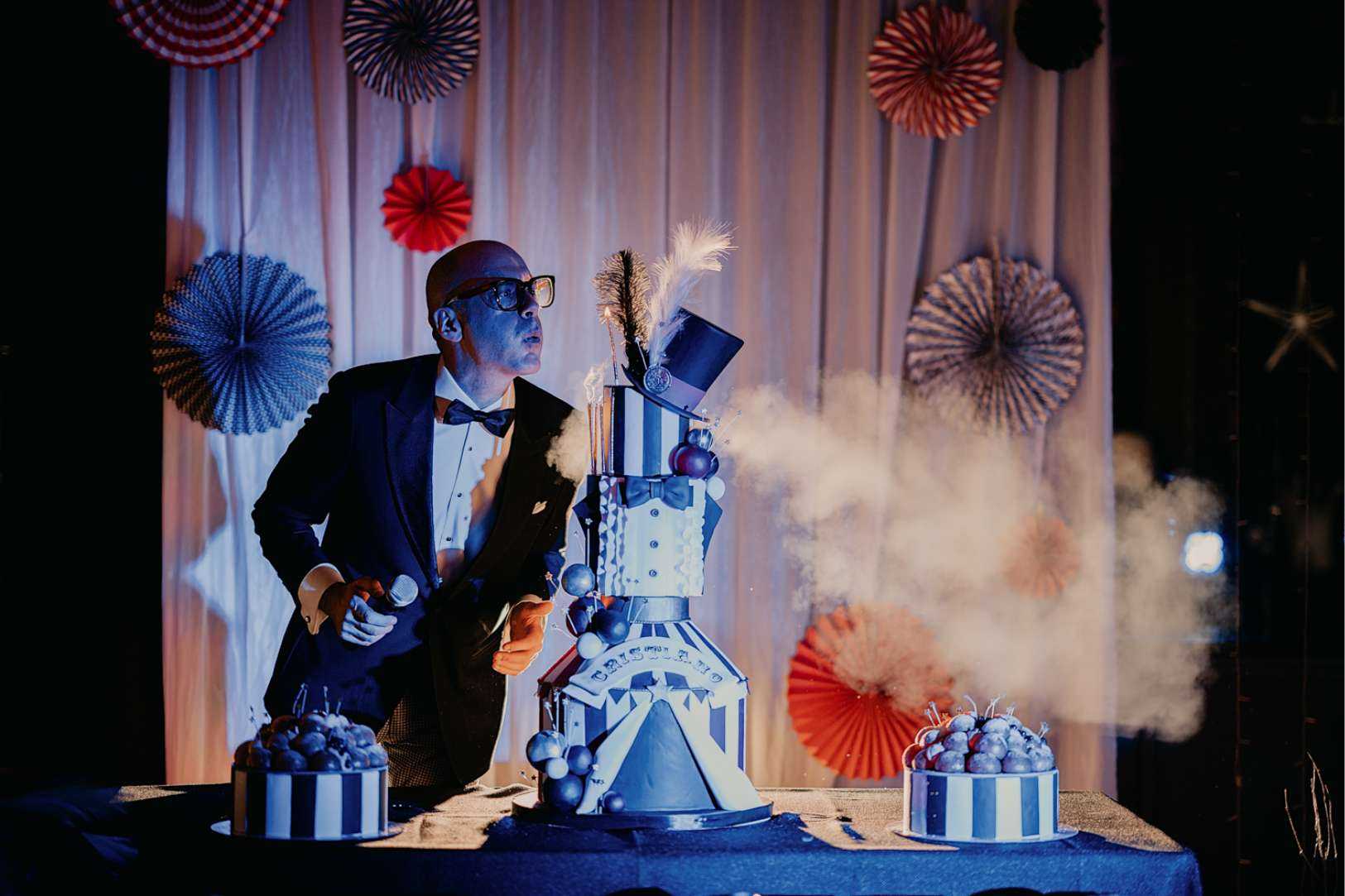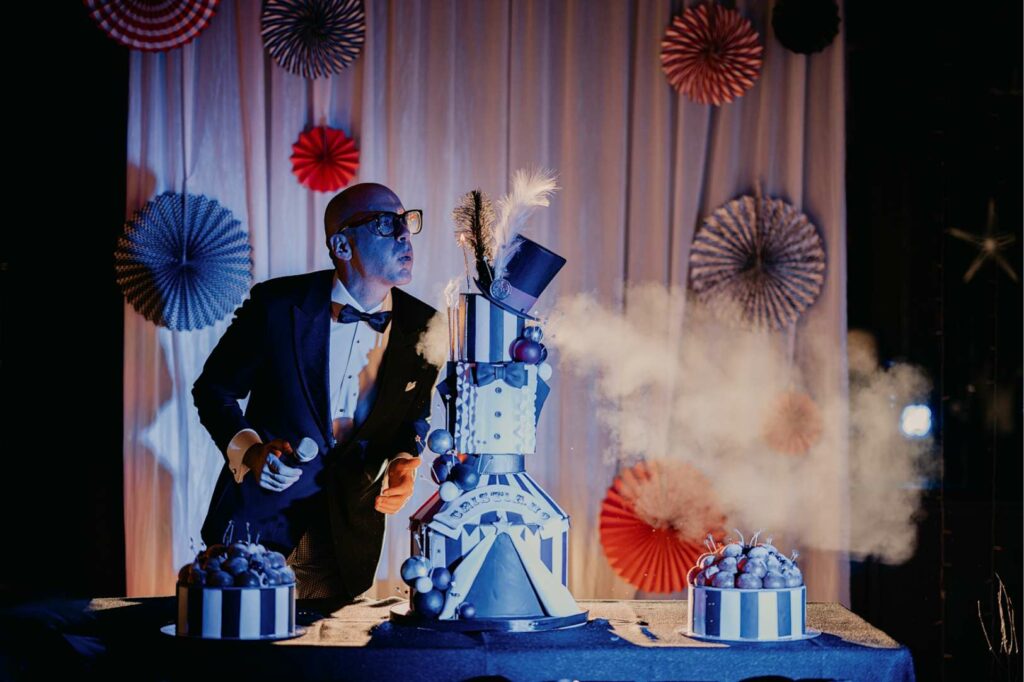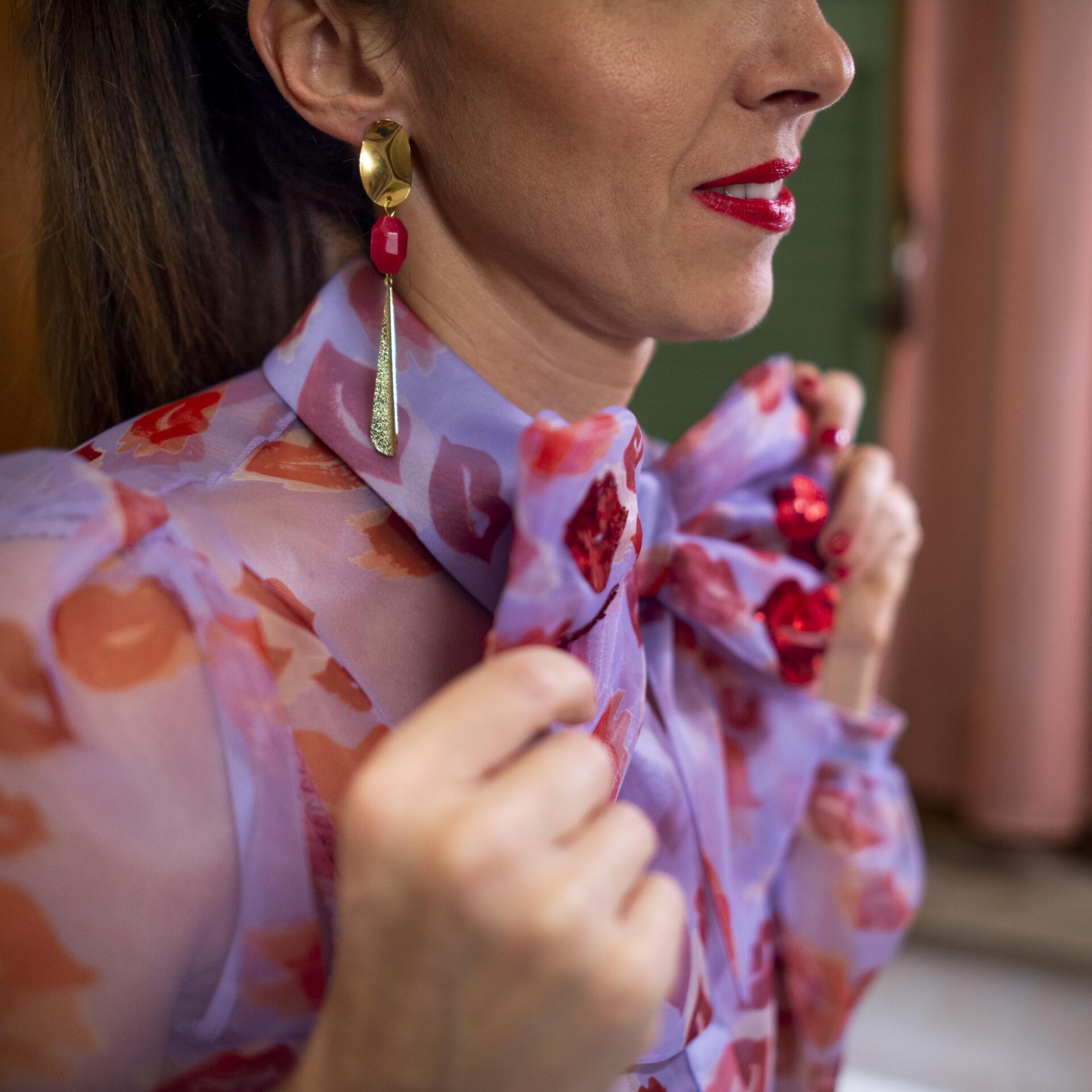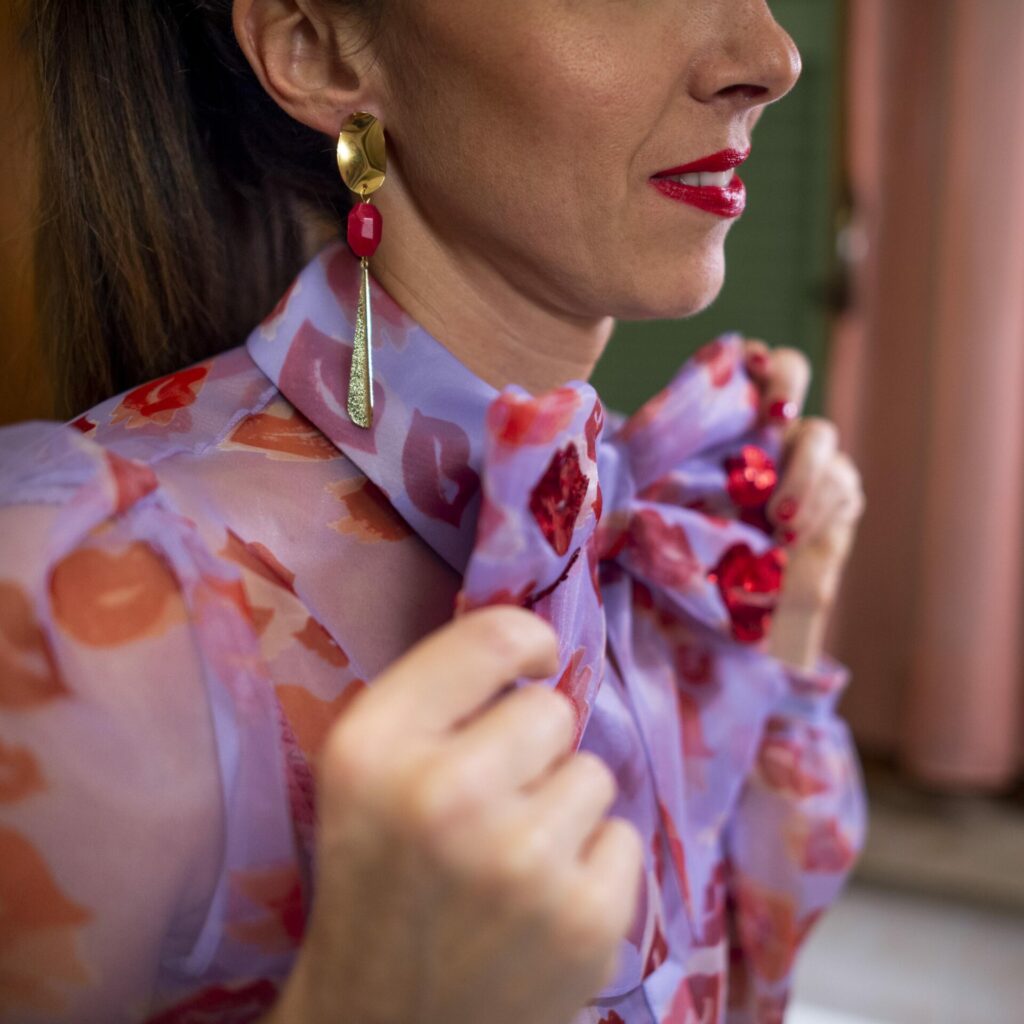 Plan a party to impress your guests
I help you create a memorable event with an enchanting and exciting atmosphere, making the setting unique.
Each place can become the mirror of your desires through a refined and personalized setting according to the style you will choose for the event. Each piece of furniture will speak about your personality and your taste.
For your birthday parties, rely on somebody with field experience as an event planner. We will find and study together the theme for your party, combining colors and styles and making your party unique, with a coordinated project that goes from the fittings to invitations and entertainment for your guests.
Your wedding in the hands of an experienced professional, able to design an event that suits both the taste and the budget of the bride and groom and that takes care of everything, while your only task is enjoying the most beautiful day of your life.
From the choice of location to the selection of the theme and colors, from the project to the setting, from the invitations to the cadeau, photos and videos, cake design, flower decorations and everything you need to make this day memorable.
A corporate event serves to create connections and be remembered by participants. I help you to organize a perfect event, in line with timing, budget and creating an atmosphere that knows how to welcome your guests in the best way.
Getting married on the Tuscany hills or Umbria is many couples' dream. Evocative landscapes that frame what will remain one of the most beautiful days of life. Let's make it happen together.