Baptisms, communions and confirmations,
graduation parties and anniversaries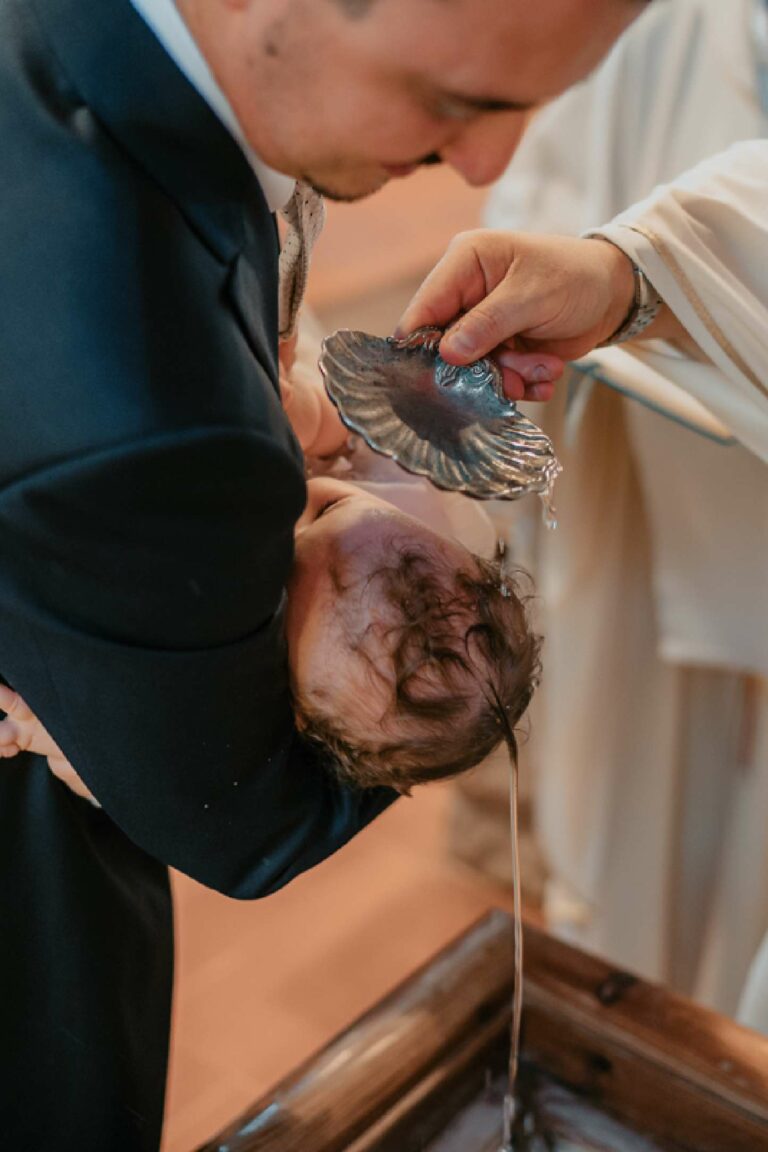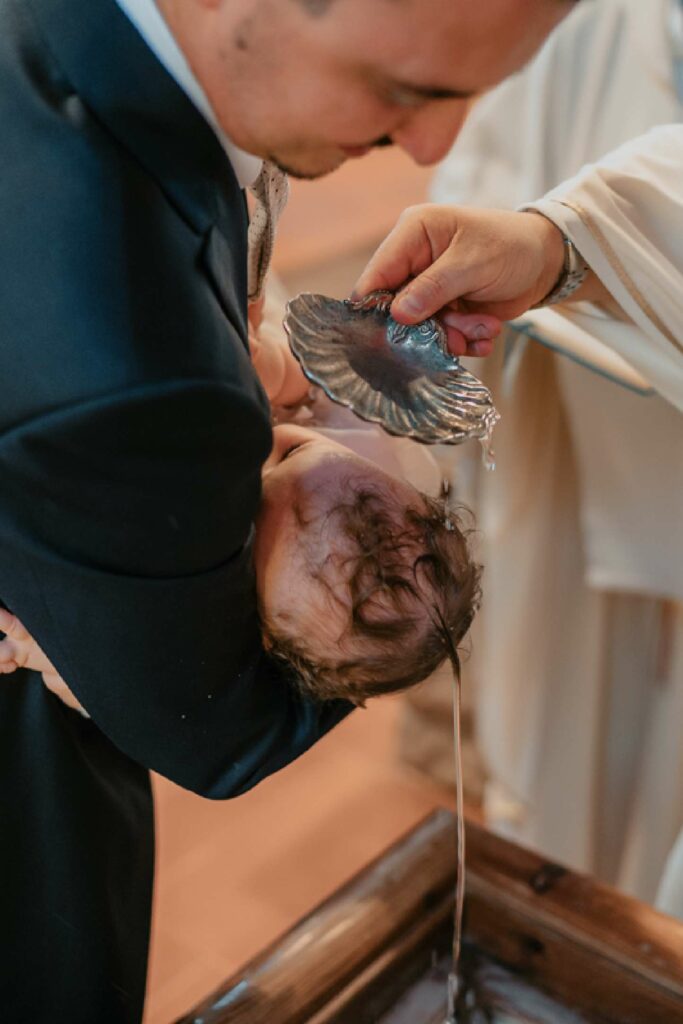 Baptism is for many of usthe first event of life of which we are the main characters. An important day to remember that remains in the heart of those who love us. Choosing to rely on an event planner for the realization of this day, means makins sure that it will be a day difficult to forget.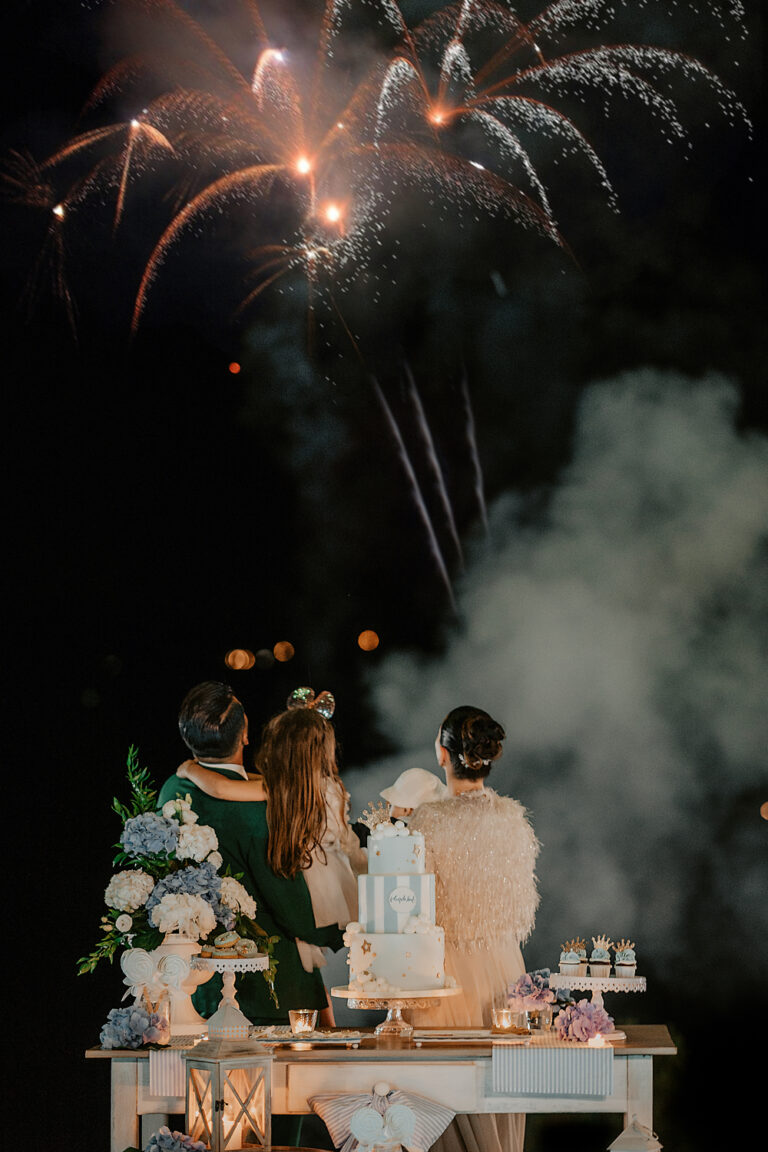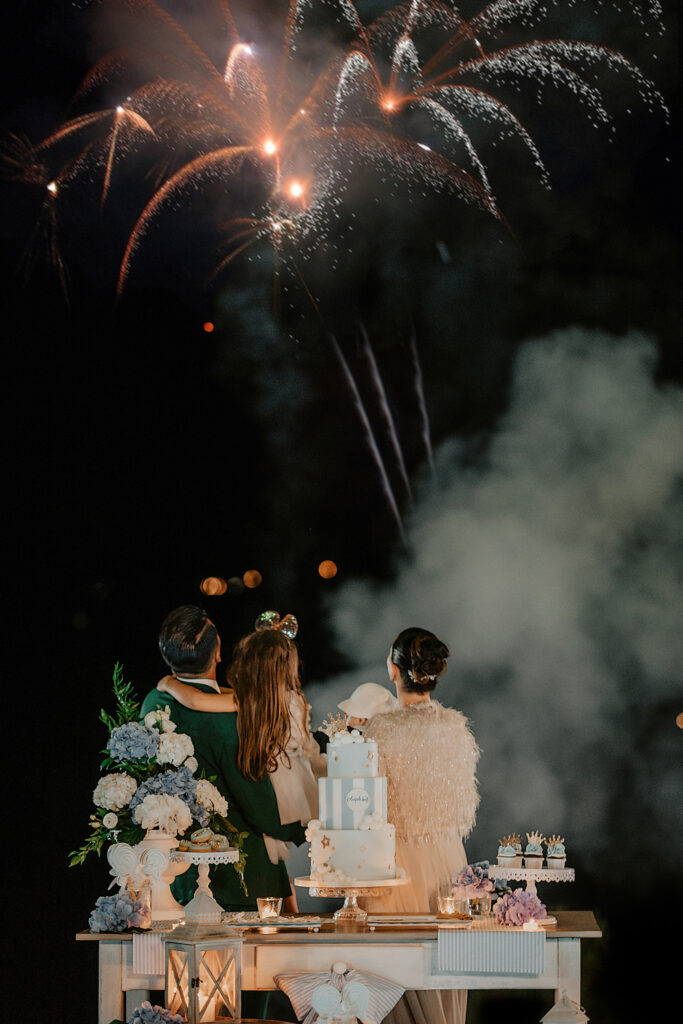 Each event is tailor-made for the customer to make it exclusive and unrepeatable.
Forthe organization of baptisms Itake care of developing, according to your taste and your style, a theme or a color moodboard followed by a project in which style and colors meet to give life to the event you have always dreamed.
From the choice of the suppliers to the development of the design, or simply supportfor the floral arrangement or balloons,I provide my experience to guarantee your every desire and make sure that the ceremony and the party are thought and planned on the idea you had in mind.
I will follow you in every step: from the choice of the location to the search for the theme, fromthe project to the setting, from invitations to themed cadeau, photos and videos,catering, entertainment, music, cake design, floral decorations and everything you need to make this day memorable.
Contact me for baptisms, communions or graduation parties
Life is full of important events worth celebrating! I can help you organize communions and baptisms, but also find a location and a theme for yourgraduation partyor set up space for your baby shower.
Contact me for a meeting
Baptism

communions and confirmations

Baby shower

Graduation parties
Your wedding in the hands of an experienced professional, able todesign an eventthat suits both the taste and the budget of the bride and groom and that takes care of everything, while your only task is enjoying the most beautiful day of your life.
Planning a birthday party that will impress your guests is not an easy task! That's why it's better to rely on a party planner to help you study a coordinated project for your party, from set-ups to cake design.
A corporate event serves to create connections and be remembered by participants. I help you to organize a perfect event, in line with timing, budget and creating an atmosphere that knows how to welcome your guests in the best way.
Getting married on the Tuscany hills or Umbria is many couples' dream. Evocative landscapes that frame what will remain one of the most beautiful days of life. Let's make it happen together.