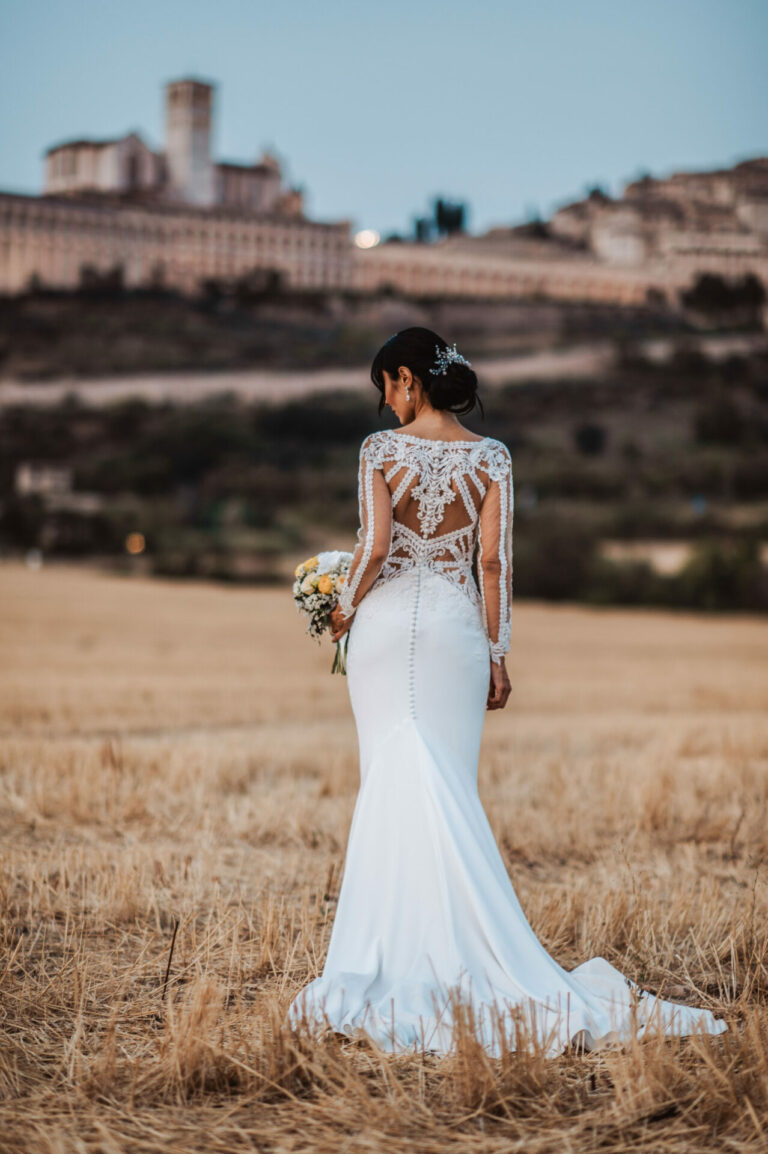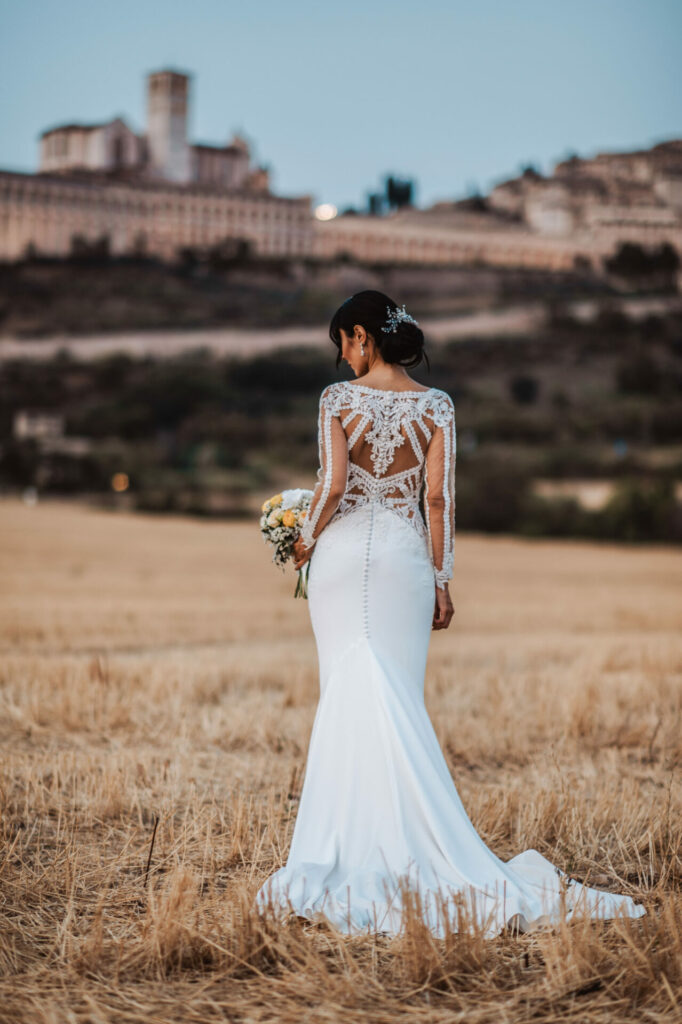 Tuscany's and Umbria's landscape is one of the most evocative of our peninsula. All Weddings in these places are characterized by their romance, while soft colors and dream landscapes are the backdrop to your most beautiful day.
Medieval villages, cypress hills and vineyards become the setting for an unforgettable and exciting wedding. The location and the possibilities that this land offers are able to satisfy the most romantic spouses, including historic villas and castles with timeless charm.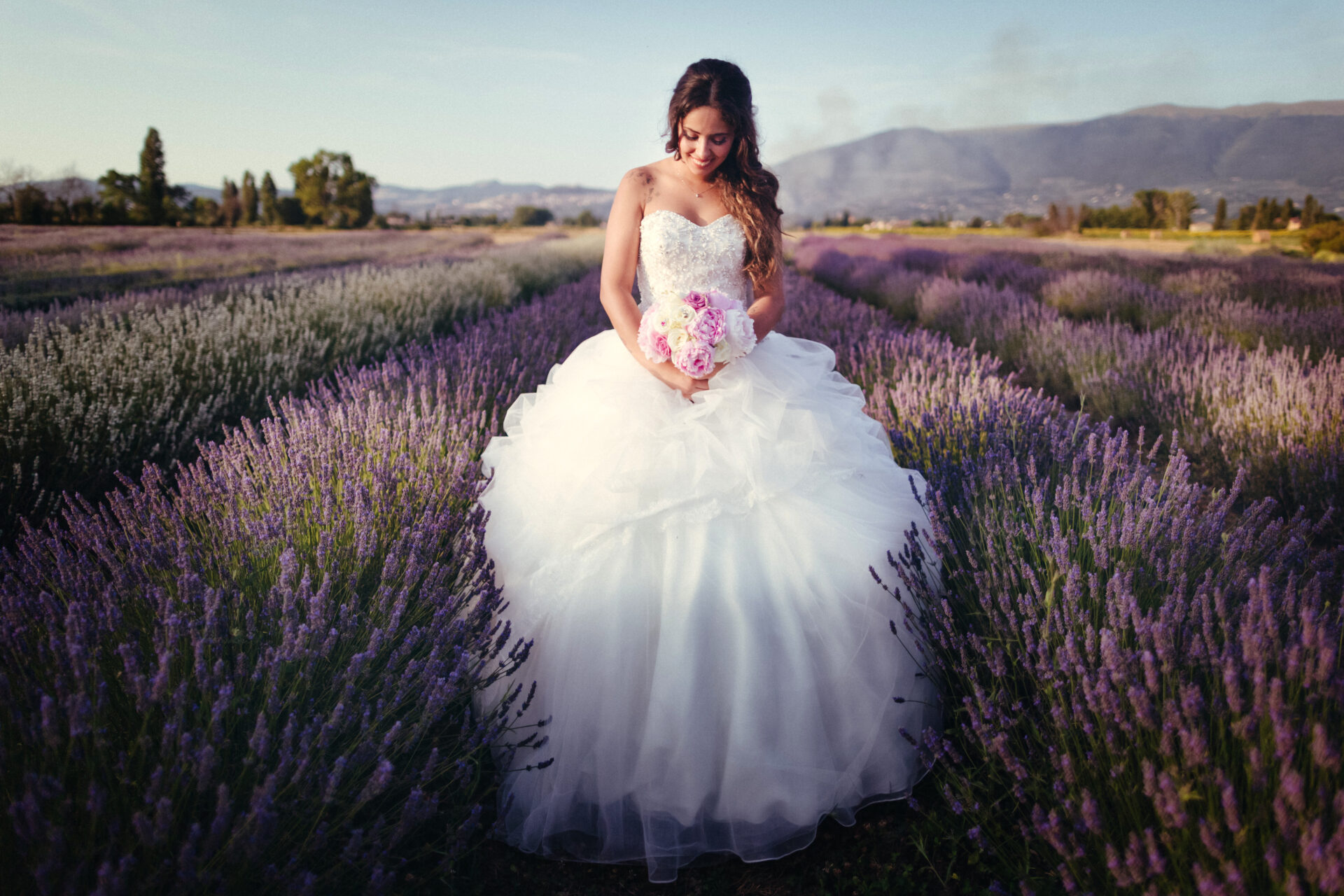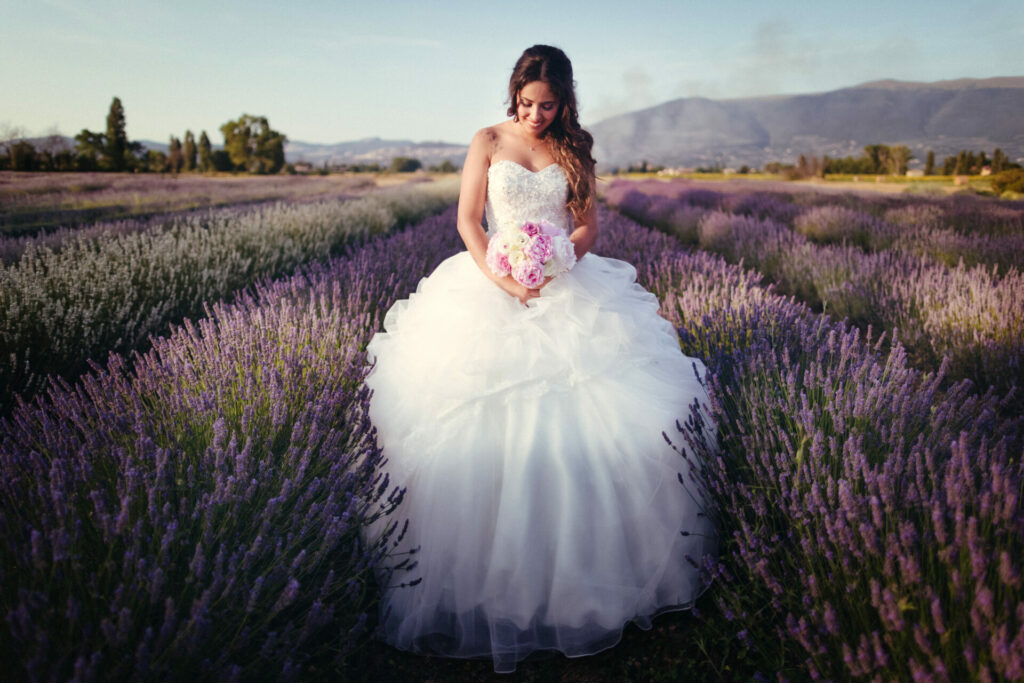 But Tuscany is also sea, beaches on which celebrate civil unions with the sound of the waves as soundtrack and the light breeze caressing the summer days.
If your dream is to get married in the midst of these breathtaking landscapes, trust those who know these areas well and can guide you in finding the most suitable location for your wedding. We will evaluate together the right place to celebrate the wedding, I will find the suitable space for the overnight stay of your guests, I will take care of the preparation of the church and the place of the event to make your wedding truly magical.
Your wedding in the hands of an experienced professional, able to design an event that suits both the taste and the budget of the bride and groom and that takes care of everything, while your only task is enjoying the most beautiful day of your life.
From the choice of location to the selection of the theme and colors, from the project to the setting, from the invitations to the cadeau, photos and videos, cake design, flower decorations and everything you need to make this day memorable.
Experience and professionalism at your service for the organization of an event with customized settings and a perfect location to host it. Any place can become the mirror of your desires through a carefully designed and tailored.
A corporate event serves to create connections and be remembered by participants. I help you to organize a perfect event, in line with timing, budget and creating an atmosphere that knows how to welcome your guests in the best way.