MAKING YOUR DREAMS COME TRUE
IS WHAT I LOVE MOST
Love. Elegance. Creativity. Authenticity.
These are the foundations of Verusca Eventi d'Autore and mine, Verusca.
The extremely romantic soul, the love for nature and beauty, the pure elegance made of elements and refined details have always represented me.
Those elements that Umbria and Tuscany together with tailor-made projects that I create for couples and customers perfectly enclose in every single event and wedding.
Why did I choose them? Because they are two of the most beautiful destinations in Italy but above all, because I know them perfectly in every single glimpse and tradition. Two territories that represent "Home" for me.
Umbria, where i have childhood memories, my origins, my family.
Tuscany, where I began my professional dream and for twenty years is my life's headquarter.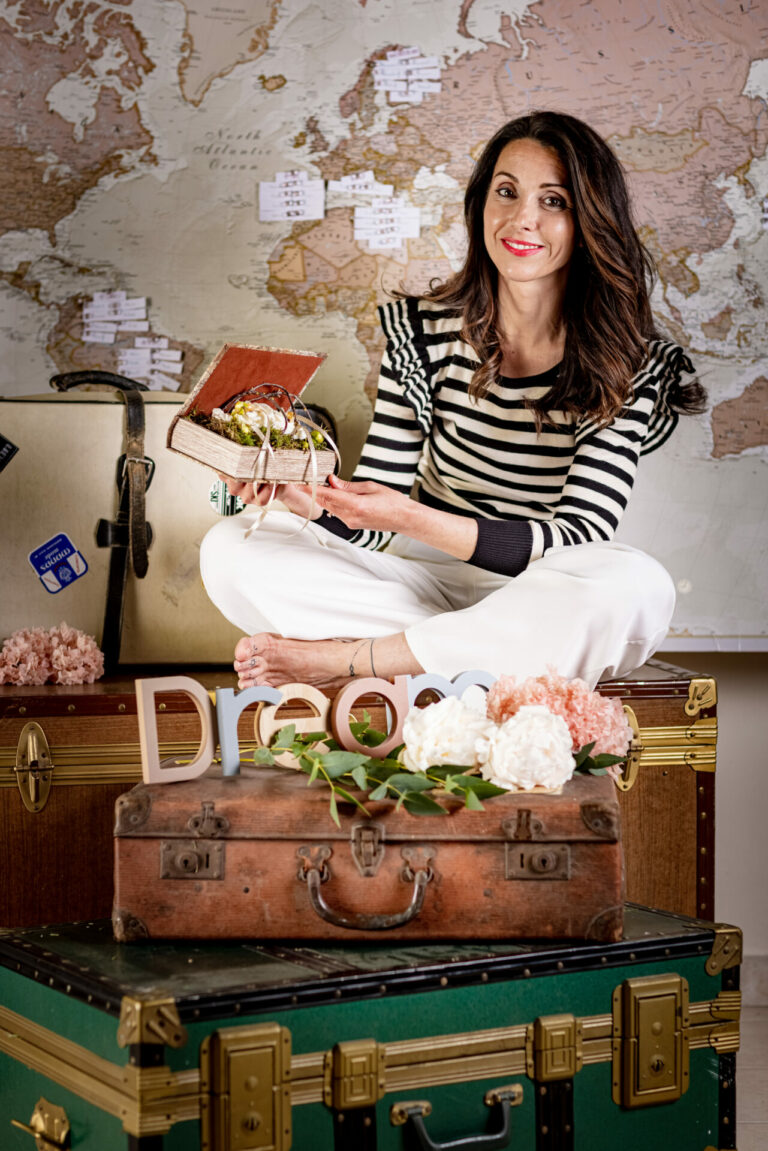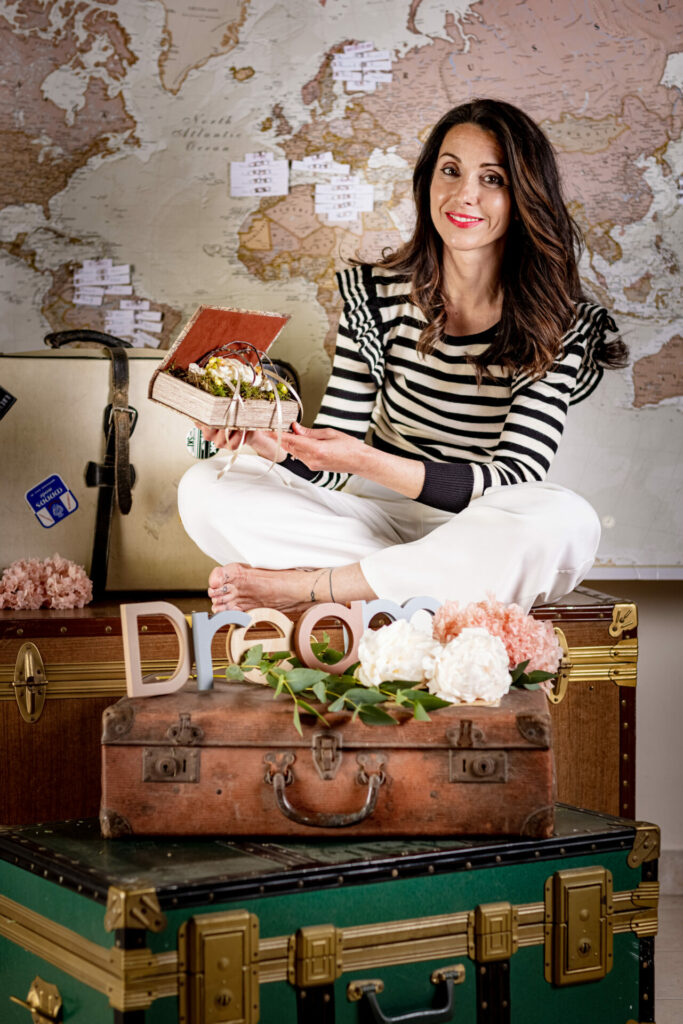 These are the two destinations that since 2008, since the beginning of my activity as wedding and event planner, have framed hundreds of private and corporate events, weddings and wonderful ceremonies. Those of my customers, those who wish to live uniqueness and authenticity.
My experience comes from a different realities background that revolve around the world of events that together with the many trips to discover the most beautiful places in the world, that still today are a source of inspiration for every single project and the 14 years of activity of Verusca Eventi d'Autore – as well as one of the first agencies of Umbrian wedding planner – allowed me to define to detail the design style of my agency that always has as a starting point the desire and the personality of the customer.
Uniqueness. Customization. Italianness.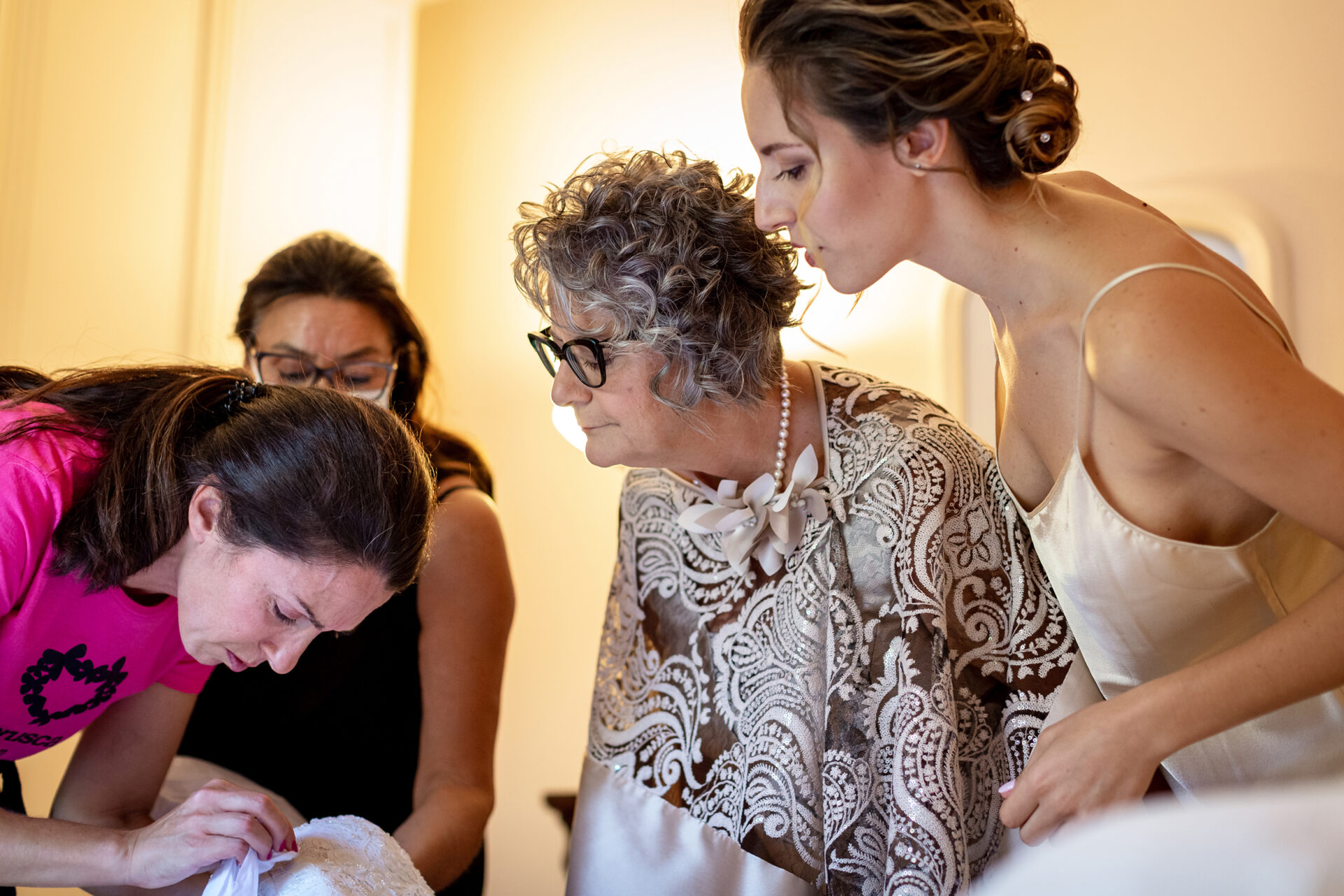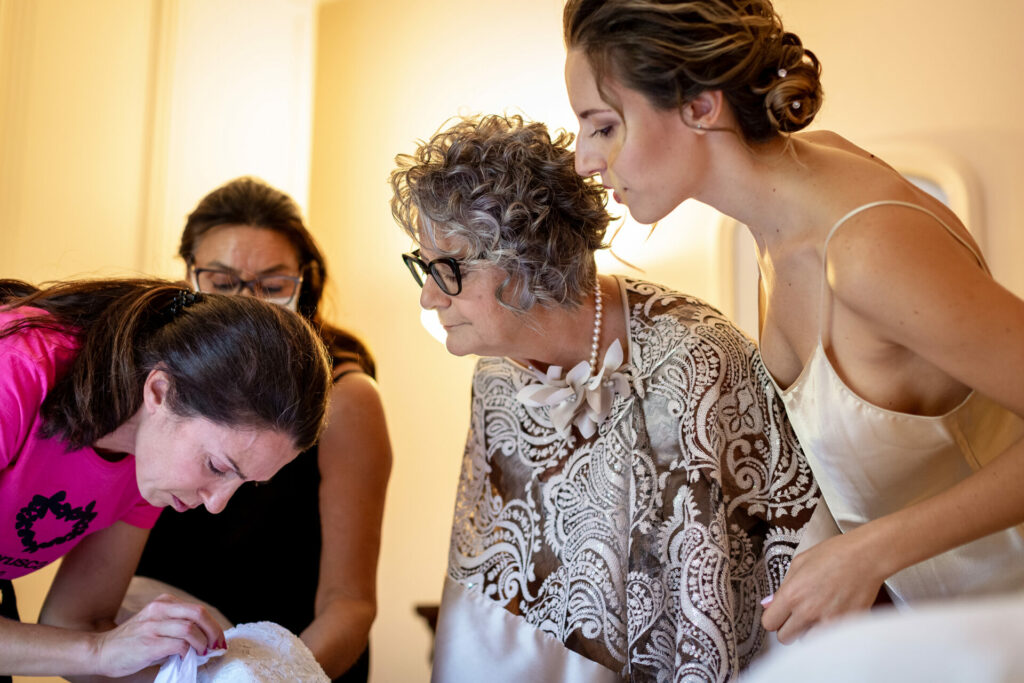 This is the starting point of the journey in world of emotions of each individual request. A perfect mix of planning, design and coordination to give life to events and dreams of love all to live in the heart of Italy!
I am here, to accompany you on your journey!